Kings Court Adult Massage Sydney
Kings is about privacy, luxury, relaxation and a sexual interlude to remember.
Each suite is individually designed and beautifully appointed for your pleasure. Some suites have added luxuries, like a heated hot tub, a fresh water spa, and individual showers.
Kings has been a legend to busy international, interstate and Sydney people for over eighteen years. Our style is fresh and natural. We are constantly building new spas and refurbishing.
Once you enter Kings you could be a thousand miles away.
Feel the warmth of a female's touch on your skin, the tang of a fresh water spa on your face and the pleasure of oil between your toes.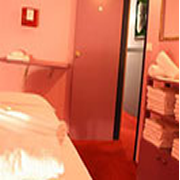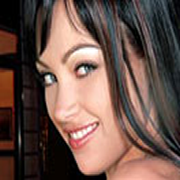 Kings Court Massage Contact Details
View Larger Map
click here to view Kings Court Massage website
261 Parramatta Rd,
Broadway, NSW 2007, (02) 9660 0666 Mon-Fri 9am-1am, Sat-Sun 24 hours