Users of this site must be 18 years or older
Sydneys number one adult services directory.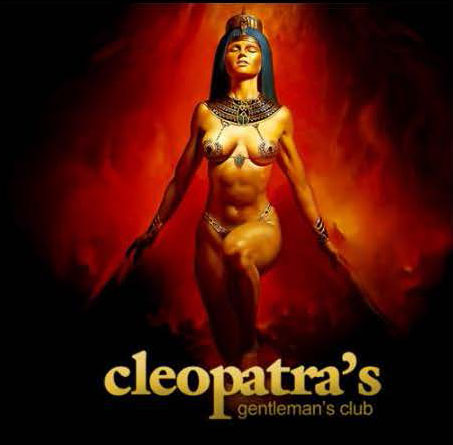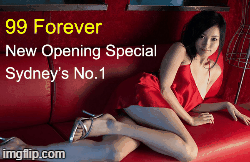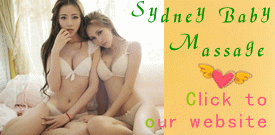 Adult Massage Sydney Brothels:
Cleopatra's Gentlemen's Club.
Cleopatra's Brothel Wetherill Park
Cleopatra's shows the way when it comes to pure adult enjoyment .
Its your only stop if your heading out west and in need of a beautiful woman and hours of pleasure.
Located in Wetherill Park Sydney, this top class establishment is a must.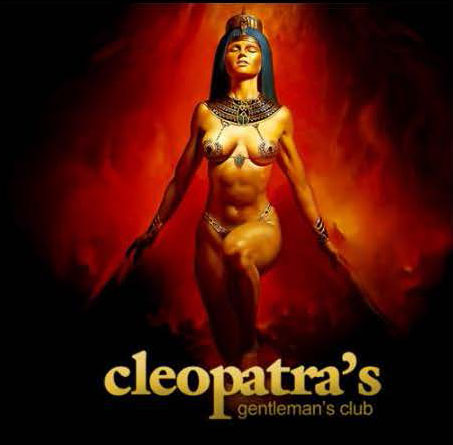 click here to view Cleopatra's website
12 Hargraves Place, Wetherill Park, NSW 2164
Phone: 02 9609 6668
Club 121.
Club 121 Darling Harbour Sydney
Each and every lady in Club 121, Sydney is groomed to suit the styles and preferences of our clients. Choose from an exquisite array of beautiful young students, fantasy ladies, mistresses, hookers, high class call girls, stunning models and more.
Click here for MAP and ore details on Club 121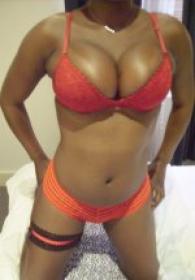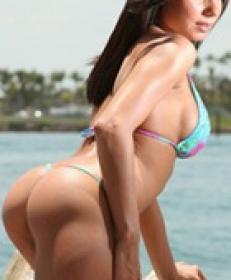 click here to view Club 121 website
121 Pyrmont street, Darling Harbour
Sydney
NSW Australia 2000
p. 02 9660 1849
Diamonds 4 Ever - Brothel Parramatta Sydney
Diamonds 4 Ever Brothel Guilford
99 Forever, one of the best brothels in Western Sydney, we are currently located in Guildford, and offering top class adult service and escort service in Western Sydney.
Not matter if you are living in Parramatta or Villawood, come and enjoy the best adult service or call for our escort service, you will not be disappointed and all our erotic beauties have been finely selected for their outstanding appearance and professionalism. Our hostesses aim to meet the unique desires of all our esteemed guests.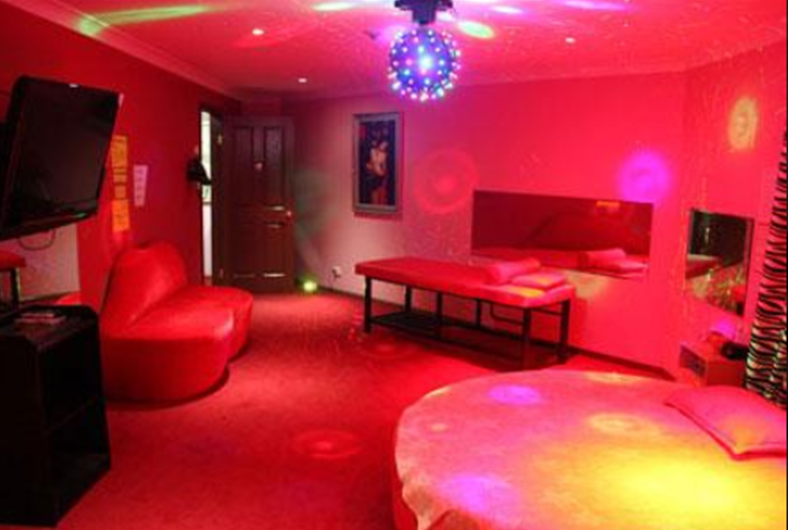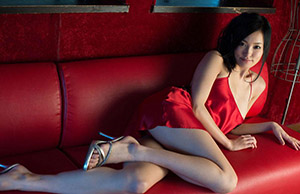 click here to view Diamonds 4 Ever website
Phone: 9632 5888
Address: 185 Military Rd Guildford
Sydney Baby Massage - Darlinghurst Sydney
Adult Massage Darlinghurst Sydney
Are you bored with the deadening life? Are you fear of the stressful works? Please come to our classical private studio combined with modern fashion cute girls to enjoy different mysterious massage experience.
Everyday, 6 selected 18-25yo elegant Asian girls dress in sexy uniforms, aircraft hostess, nurse, Uni-girl, office lady, doing the most professional remedial massage to loosen your muscle and they also provide Body to Body Nude Massage and Hand job services to bring the most relaxation to you. Our studio is a very special classical and graceful place, shower facility in the rooms and couple room. Whole day Air conditioned, and very relaxing soft music will company with you during the massage services.
Our Prices:
Full Body oil Massage:
30mins -----------------$40
45mins -----------------$60
60mins -----------------$70
Remedial & Body Nude Massage:
30mins -----------------$90
45mins -----------------$110
60mins -----------------$120
Double Body Nude Massage
30mins -----------------$180
45mins -----------------$220
60mins -----------------$240
EFTPOS available, 5% surcharge.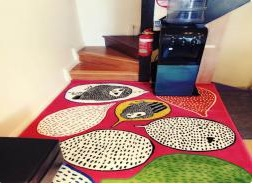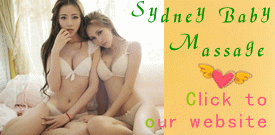 click here to view Sydney Baby massage website
Address: 18 Hargrave St Darlinghurst NSW 2010
(important tips: * Behind the Hyde Park Plaza. * 3 min from Museum Station, down the Liverpool St and then turn left. * Easy to find car space on street, if still problem, give us a call.) Business Hours: Open 7 days 10am - 8pm Call: 0426 702 868 or 0426 702 878
Tiffany's.
Tiffany's Brothel Surry Hills
At Tiffany's, Sydneys best legal brothel, our aim has been to create an old world bordello style with the accent on service and sophistication.
From the moment you walk in you will be captured by the lush surroundings that has a richness that cannot be surpassed.
From boutique boudoir rooms right through to individual and party spa rooms, all with their own 120cm plasma screens and music. You can see for yourself why our clients always return. So come in and spoil yourself...go on what are you waiting for!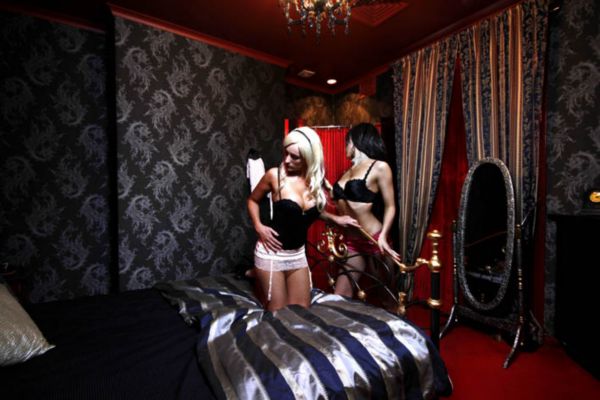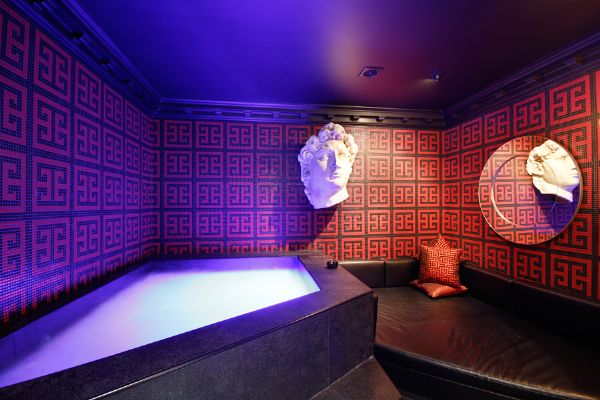 click here to view Tiffany's website
99 Albion Street
Surry Hills, Sydney
NSW Australia 2010
p. +612 9212 1195
Xclusive Ladies.
Xclusive Ladies Sydney
Xclusive Gentlemen's club is open every night till late and employ stunning ladies from across the globe
Xclusive is a fully licensed brothel and adult massage parlour in Sydney.
click here to view Xclusive website
Call our friendly reception staff on (02) 9387 8883 for more information
104 Ebley Street, Bondi Junction
Liasons.
Helen's Liasons Edgecliff
Liaisons is the most trusted name in the adult sex industry. For many years, we have been renowned for having the most attractive ladies in Sydney,
Because of our ongoing commitment to finding more and more new ladies to maintain our exceptional high award-winning standards. With currently over 225 ladies to choose from, we know you will not be disappointed.
For adult services in Sydney you can not go past Helens.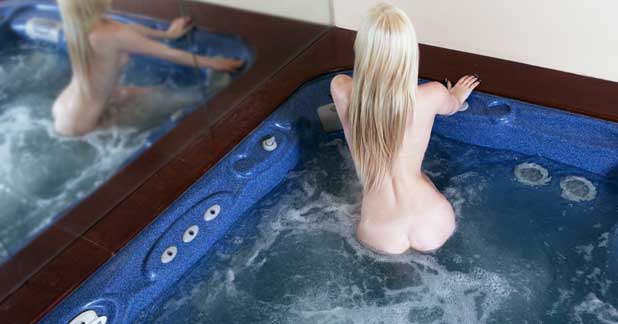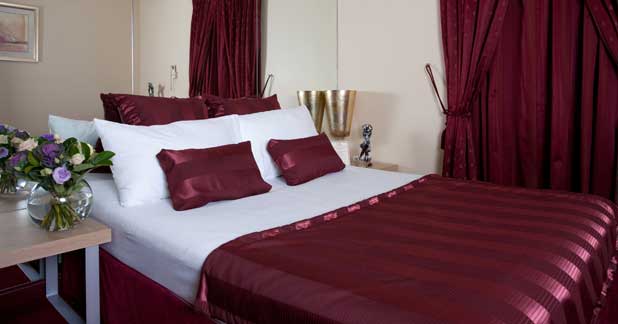 click here to view Liasons website
535 Glenmore Road Edgecliff, NSW 2027 - (02) 9363 0250
Cougartown.
Cougartown Riverwood
Cougartown offers the finest mature brothel in Sydney.
Come and see what its like to be entertained and pleasured by a real woman!.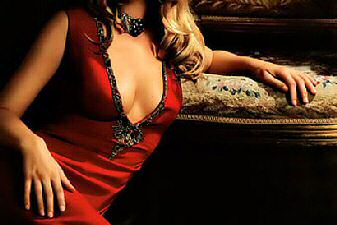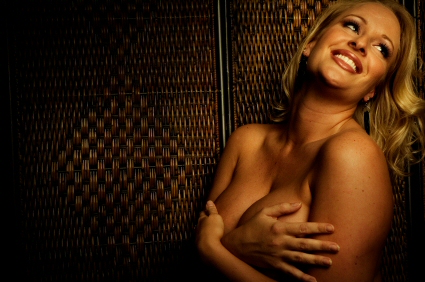 click here to view Cougartown website
184B Belmore Rd, Riverwood, Sydney, NSW 2210, Australia
Phone (61) 2 9584 0148
Stiletto.
Stiletto's Camperdown
Stiletto's signature concept mixtures exclusive style with sex and theatre, giving you the most erotic experience in Sydney.
Our private, luxury premises is only 5mins from the Sydney CBD, and has been designed for your ultimate pleasure. With facilities to entertain your every occasion, you can be a King, or a President: for an entire night, or for just a few hours. Our rooms set moods of intimate delight, and then our seductive, sophisticated ladies take your experience to a whole new level.
From the moment you arrive, your World changes. Experience the Ultimate: Experience Stiletto.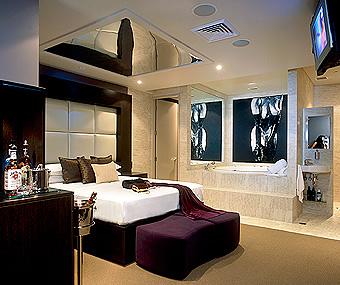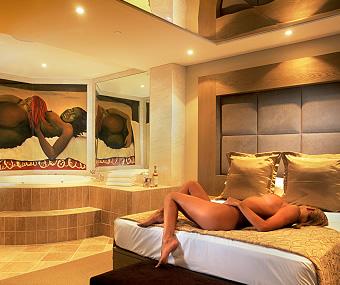 click here to view Stiletto's website
Stiletto Sydney. Phone (61) 2 8594 8860.
82 Parramatta Road. Camperdown. NSW, 2050.
12 Cottam.
12 Cottam Bankstown
Every lady here is carefully selected to meet our requirements. They are sophisticated, beautiful, and sexy. Along with their hot bodies, it would be difficult to forget an experience here. They will invite and seduce you, making it difficult to resist. There are over 80 ladies at 12 Cottam Avenue that wait for you to visit, and that number is always increasing for your pleasure and needs.
click here to view 12 Cottam website
We open 24 hours a day, 7 days a week, so we are available to fulfill your every desire at any time. 12 Cottam Ave, Bankstown; 9790 6088
Black Garter.
Black Garter Rockdale
At the Black Garter we are dedicated to fulfilling your secret fantasies. We offer 17 tastefully designed suites with European lighting giving the perfect ambiance to put you in the mood for fun. Featuring the latest in adult films we set the mood for your entire stay.
With over seventy sophisticated and highly passionate Black Garter Escorts per week we provide everything you desire to play out your every fantasy. Your pleasure is our pleasure.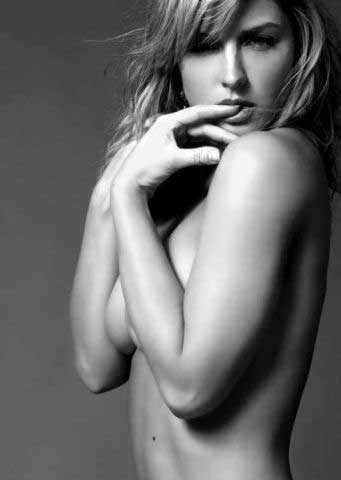 click here to view Black Garter website
17 The SevenWays
Rockdale 02 9597 5977
81 Diamonds.
81 Diamonds Crows Nest
Diamonds provides the most luxurious, comfortable facilities and professional services among the same indutury in Sydney. The centre is decorated in a chic modern Asian style with the intention of creating an ambiance of comfort and relaxation to you.
click here to view 81 Diamonds website
Tel : (02) 9439 7262
Address: 81 Willoughby Roads
Crows Nest Sydney NSW 2065.
The Golden Apple
The Golden Apple Potts Point
We provide a relaxed and friendly atmosphere to make your stay an unforgettable experience in stylish and luxurious surroundings of extraordinary tranquility and beauty.
The minute you walk through the door, you will notice a world-class setting of sophistication and seduction.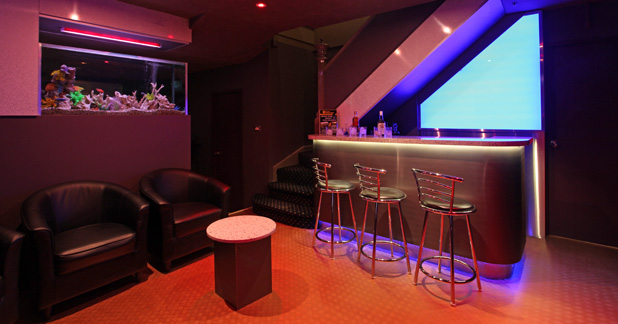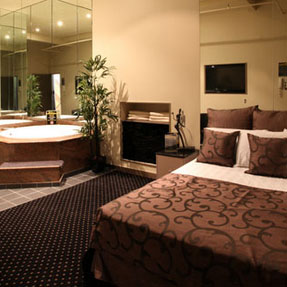 click here to view The Golden Apple website
The New Golden Apple   169 Victoria Street, Potts Point
Phone: (02) 9357 2555