Welcome to the Adult Massage Sydney website! Sydneys number one erotic adult massage parlour directory.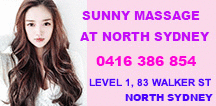 Adult massage Sydney establishments:
Exotic Boudoir
Adult massage MOSMAN - NORTH SHORE
Welcome to the Exotic Boudoir, The best erotic massage in Sydney by asian beauties.
With our quality trained masseuses and our newly refurbished premises and new management, we are the premium establishment on the north shore guaranteed to please.
Come and visit us today and have one of our fine asian ladies provide you with a relieving and sensual massage to release all of your pressures. make sure you ask about our premium services!
Click here for MAP and more details on Exotic Boudoir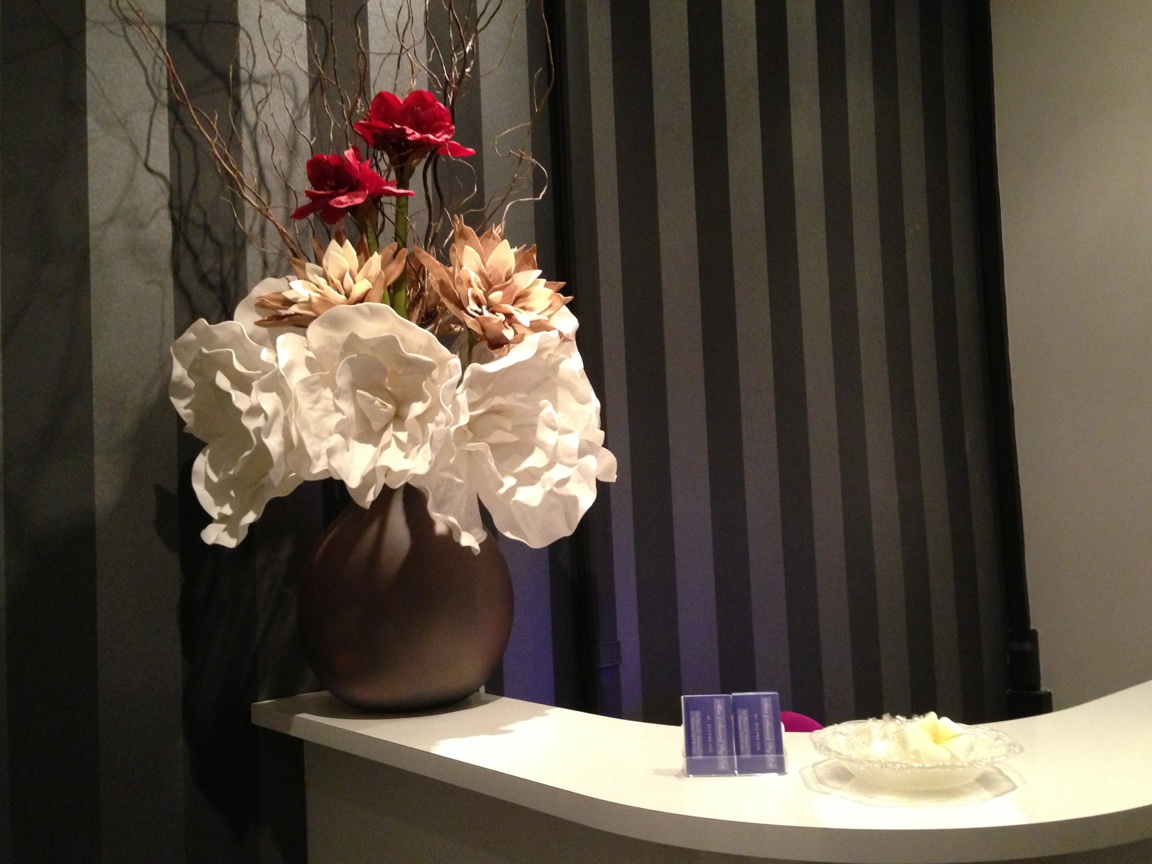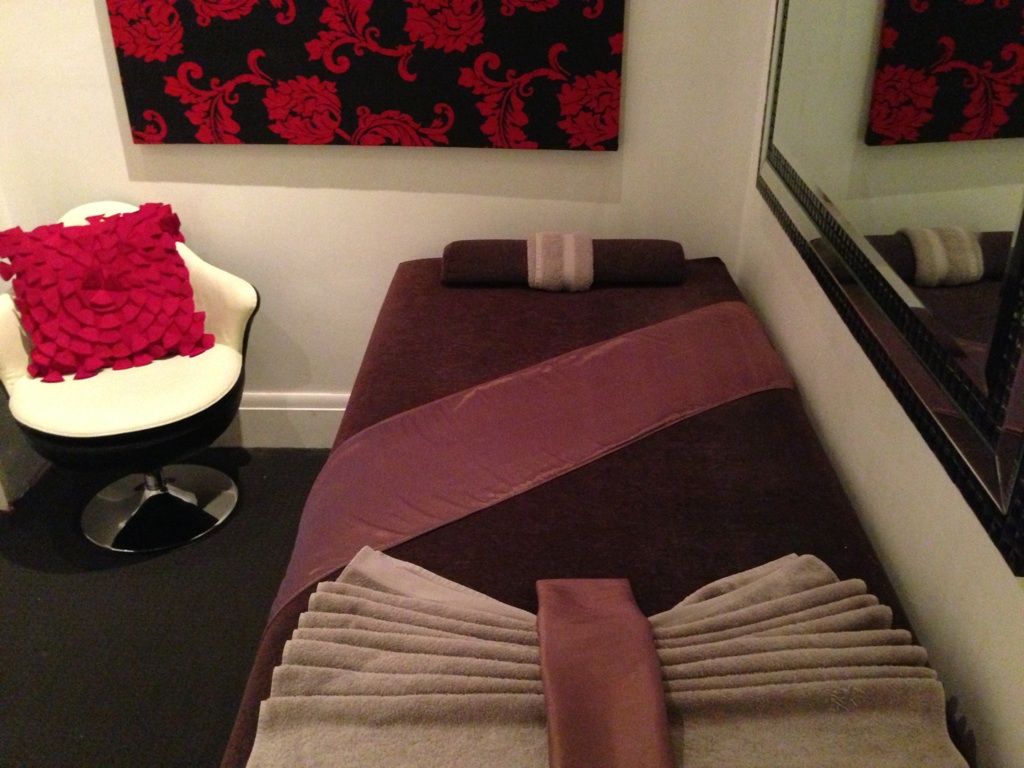 click here to view The EXOTIC BOUDOIR website
Exotic Boudoir, 1/521 Military Road MOSMAN NSW 2088 - Ph: 02 9968 4286
TownHall Massage
Hottest Massage at Sydney CBD
With us, you will enjoy luxury environment, quality massage services and a professional personality, with private rooms,  low lighting and soft music.
Everyday we have 7 young, elegant and professional masseuses from Japan, Korea, China, Taiwan.... All masseuses are strictly trained and selected, and new masseuses join our team always. All our masseuses like pretty and sweet nurses, like angels, wearing nice beautiful uniforms with soft smiles on our faces to provide best professional massage services to you, release your stress after your tight work.
We focus to bring you from head to toe massage care just like "enjoy and care of the emperor".
Our Rates: 30 mins $40, 45 mins $55, 60 mins $65.

Double Massage Service: 30 mins $80, 45 mins $110, 60 mins $130.
Please come to visit our place, enjoy the best massage experience!
Click here for MAP and more details on Town Hall Massage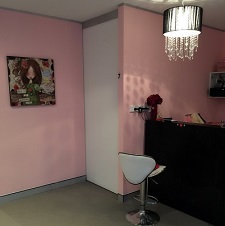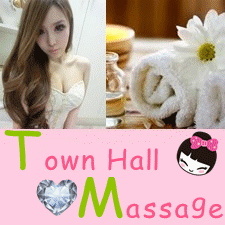 click here to view Town Hall Massage website
Address: Basement L1, Suite 102/515 Kent St Sydney NSW 2000
(Important tips to find us:
*1 min from Town Hall station, in the corner of Kent St and Bathurst St, next to the Adina Hotel.
*On weekends and public holidays about 1% chance the building glass door is closed, in this case, please call 0424 853 000 or 0424 852 000, we will open the door for you in few seconds.
*Easily walk down the stairs to Basement L1. After stairs, just left hand side.
*If you take lift, press "L1".)
Tel: 0424 852 000 or 0424 853 000
Business Hours: Open 7 days (open all public holidays) 10am - 8pm (last appointment 8pm)
SUNNY AT NORTH SYDNEY MASSAGE & WAXING
Hottest Adult massage North Sydney
NEWLY OPENED !!!
Beautiful place with friendly service. Welcome to Sunny At North Sydney massage and waxing studio. Indulge yourself in a brand new, comfortable & luxurious place with the care of young and beautiful ladies with excellent massage skills.
Everyday, we have a mix of 4-5 ladies from Japan, Korea, China, Thailand, Vietnam…Our ladies are strictly trained and select so we guarantee you can enjoy the best moment of relaxation or deep tissue massage to reduce your stress after a tired day.
Waxing service is now available by appointment.
Our rates for massage:
30 mins $40,
45 mins $55,
60mins $65
Open 7 days a week, from 10:00am to 08:00pm.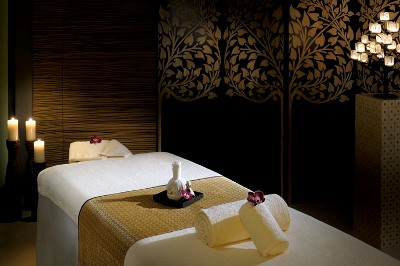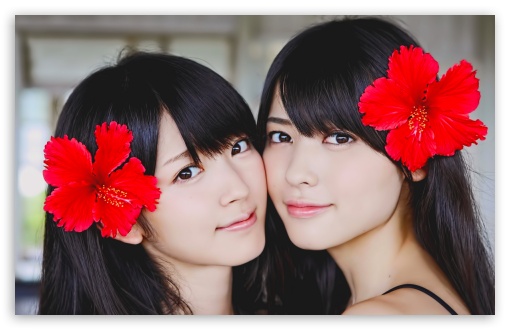 click here to view Sunny North Sydney website
Tel 02 8957 7434
Mob 0416 386 854
Level 1, 83 Walker Street, North Sydney NSW 2060 (5 mins walk from North Sydney train station)
Central Japanese Massage.
Adult massage Haymarket, Sydney City
Welcome to city Japanese massage Best massage at city, we provide full body relaxation oil massage. Price list:
Remedial massage
30min ----------$40
45min ----------$50
60min ----------$60
90min ----------$100
Double girls /four hands massage
30min----------$70
45min----------$100
60min----------$120
Call 0406 341 345
Our girls Every day , we have 5-6 young pretty and perfect masseuses from China Taiwanese Japanese Korean and Thailand ,all masseuses are professionals and will provide you the best service in the town !
We also have discreet rear access through Parker lane just behind our building.
Important notice (our shop just 3mins from central station) if u can't find please call our friendly manager to pick u up !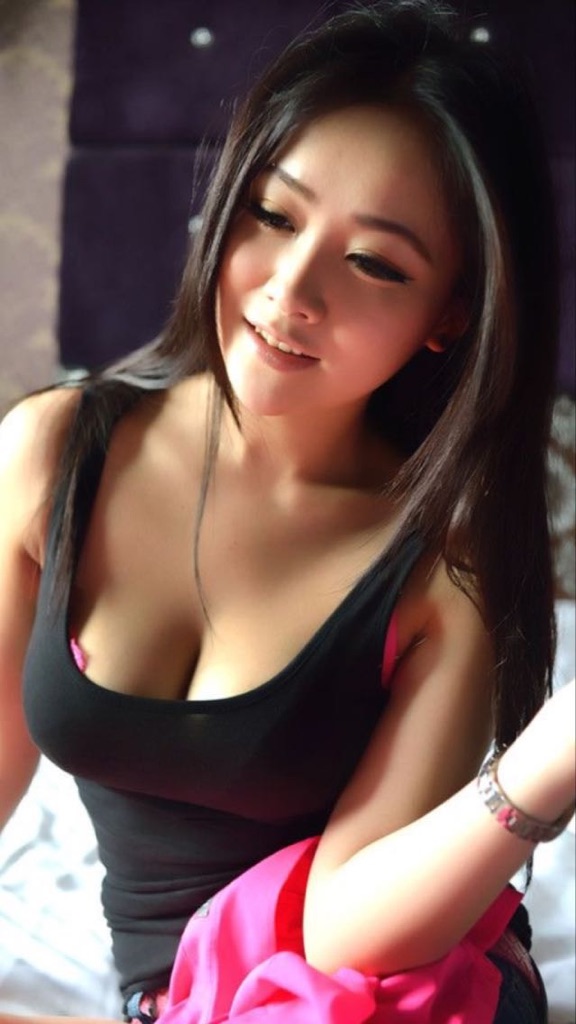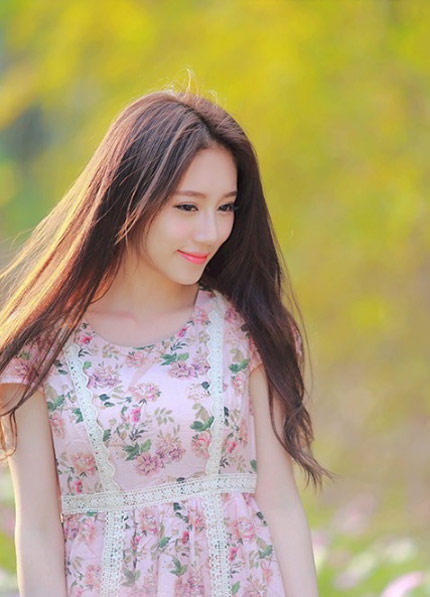 Address: L1/750 George street , Haymarket Sydney 2000
click here to view Central Japanese massage website
We also have discreet rear access through Parker lane just behind our building.
Open 7days a week from 10am to 2am
If u come 7 times u will get one time 45min free!
Call: 0406 341 345
Sydney Baby Massage - Darlinghurst Sydney
Adult Massage Darlinghurst Sydney
Are you bored with the deadening life? Are you fear of the stressful works? Please come to our classical private studio combined with modern fashion cute girls to enjoy different mysterious massage experience.
Everyday, 6 selected 18-25yo elegant Asian girls dress in sexy uniforms, aircraft hostess, nurse, Uni-girl, office lady, doing the most professional remedial massage to loosen your muscle and they also provide Body to Body Nude Massage and Hand job services to bring the most relaxation to you. Our studio is a very special classical and graceful place, shower facility in the rooms and couple room. Whole day Air conditioned, and very relaxing soft music will company with you during the massage services.
Our Prices:
Full Body oil Massage:
30mins -----------------$40
45mins -----------------$60
60mins -----------------$70
Remedial & Body Nude Massage:
30mins -----------------$90
45mins -----------------$110
60mins -----------------$120
Double Body Nude Massage
30mins -----------------$180
45mins -----------------$220
60mins -----------------$240
EFTPOS available, 5% surcharge.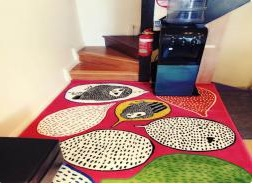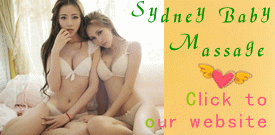 click here to view Sydney Baby massage website
Address: 18 Hargrave St Darlinghurst NSW 2010
(important tips: * Behind the Hyde Park Plaza. * 3 min from Museum Station, down the Liverpool St and then turn left. * Easy to find car space on street, if still problem, give us a call.) Business Hours: Open 7 days 10am - 8pm Call: 0426 702 868 or 0426 702 878
Midas Massage.
Adult massage MARRICKVILLE
Welcome to Midas Massage! You are welcome to drop by our five star premises at Marrickville. Downstairs we have our reception area and the discreet introduction room. A doorway off our lounge area leads into the cinema and then sauna room areas. Upstairs we have the twelve luxury massage rooms all 5 star.
Click here for MAP and more details on Midas Massage Sydney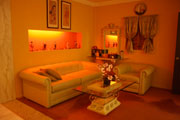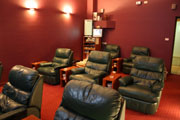 click here to view Midas website
Midas Massage Spa & Sauna 83 Marrickville Road Marrickville (Sydney) New South Wales Australia Ph: 9557 6999
Vitality Charm Massage
Adult massage BROADWAY - SYDNEY CBD
Welcome for 227 Broadway Massage -- We have 5 to 6 young Asian girls each day, all around 18-25 yrs old, pretty, friendly, willing to please, do professional whole body oil remedial , erotic massage, sensual body slides, great girlfriend experience...
Girls dress in sexy air waitress or school uniforms, also nurse, maid, queen, cosplay dresses available to satisfy your fantasies.
Our Prices: Remedial Massage:
30mins -----------------$40
45mins -----------------$60
60mins -----------------$70
Remedial & Sensual Massage (B2B, HJ):
30mins -----------------$90
45mins -----------------$110
60mins -----------------$120
Business Hours: 10:00 AM - 8:30PM 7 Days
Click here for Vitality Charm Massage website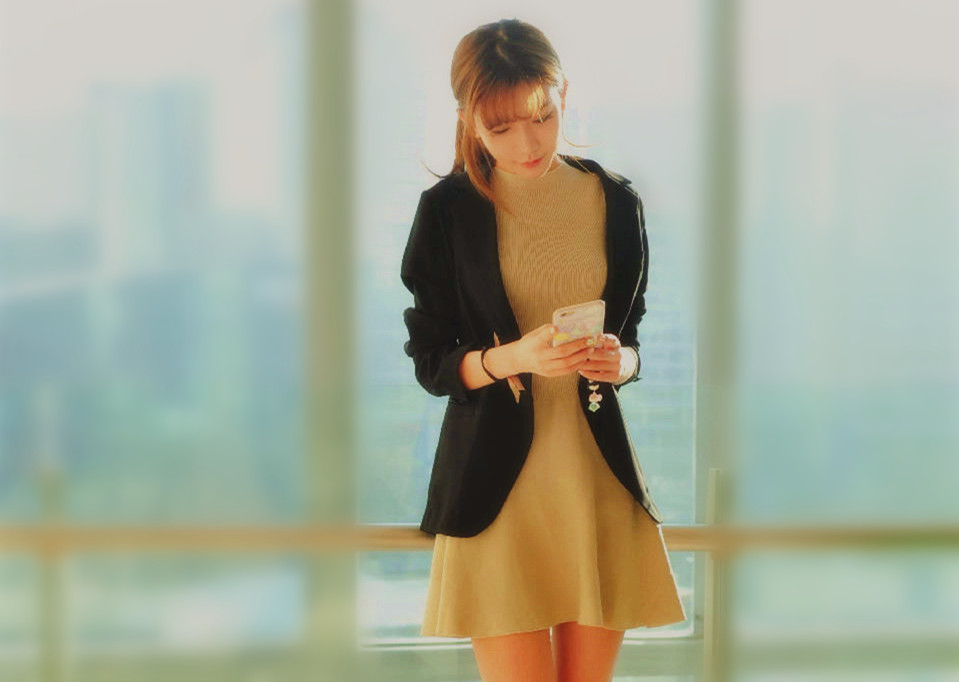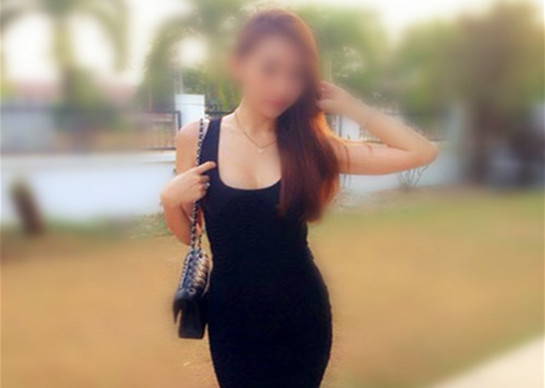 click here to view The Vitality Charm Massage website
227 Broadway, Glebe, Sydney, NSW. 2037
02 9660 8883
316 Central Massage
Adult massage Sydney
Welcome to Central Massage located in 316 Elizabeth Street Surry Hills ~~ We have 4 to 5 friendly young Uni-girls each day, well selected from Korea, Taiwan, China and Thailand, we will provide you professional Full body oil massage -- Deep tissue, Essential Oil, Chinese/Thai Remedial or Swedish Massage for your pleasure and relaxation, would treat you as our VIP guests and give you wonderful experience.
$40/30mins
$55/50mins
$65/60mins.
Welcome to call: 02 9211 4107
Open hours: 10:00 am--8:30pm (Last appointment 8pm).
7 days/week Parking: Some street parking available.
Hourly rate parking on Kippax Street.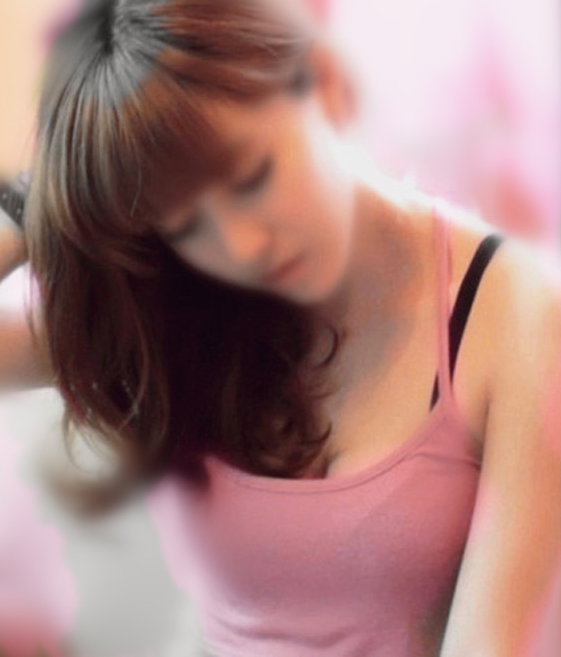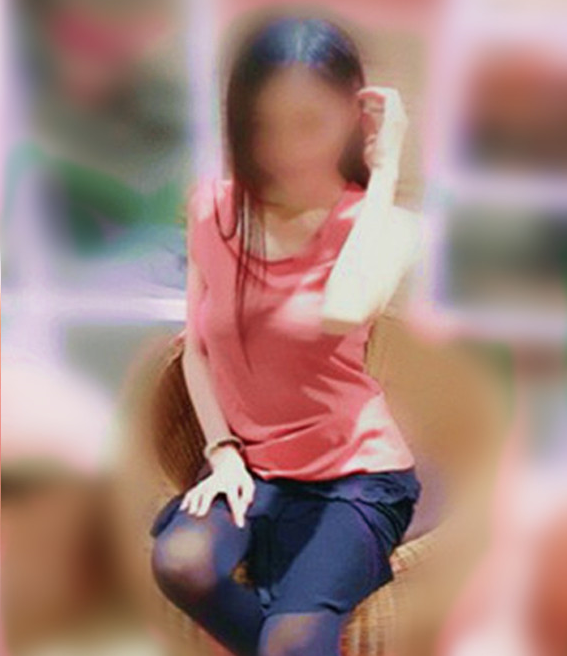 click here to view316 Central Massage website
316 Elizabeth street ,Surry hills(2nd floor).
Opposite to Central Station,cross by Foveaux st, close to Woolworths and Seven-Eleven.
1 min walk east from Central Station trains.
At Michelle's.
Adult massage RUSHCUTTERS BAY
Welcome to At Michelle's of Sydney Australia, the boutique massage parlour near Kings Cross with the emphasis on wildly erotic! Just down from Kings Cross, At Michelle's is like no other.
Here you can choose a top shelf bodyslide masseuse to suit your tastes, or perhaps one of our outcall escorts or call girls for a nude massage at your hotel? Love from all the girls At Michelle's! xxx.
Click here for MAP and more details on At Michell's Massage Sysney
/>
click here to view At Michelle's website
50 Kellett Street,
Potts Point, NSW 2011 Ph: (02) 9356 9550 Trading daily: 930am - 2am
Reflection Massage Centre.
Adult massage CROWS NEST
Reflection Massage Centre is a Relaxation Centre, where you are taken care of in such a pleasing and blissful manner. Young, gorgeous, slim and sweet ladies that provide a friendly environment and a well-deserved hot body rub.
Click here for MAP and more details on Reflection Massage Centre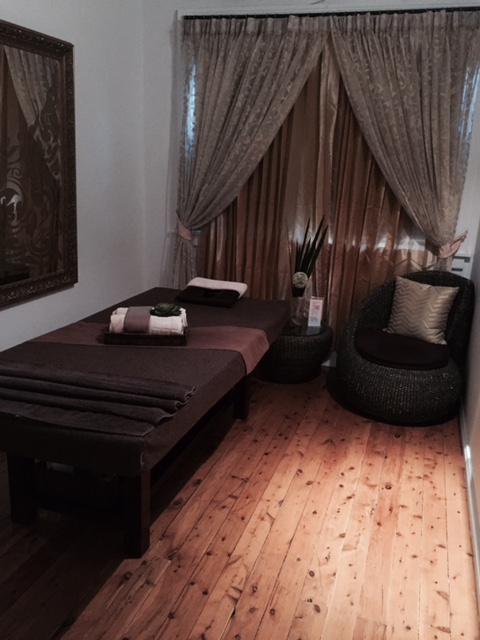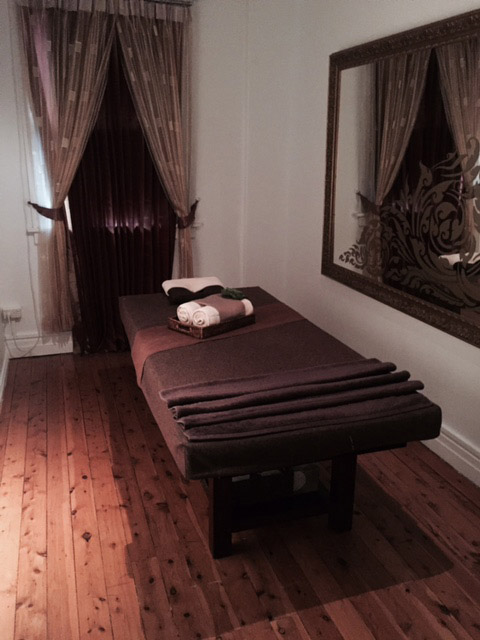 click here to view Reflection Massage Centre website
Level 1 / 459 Pacific Highway CROWS NEST NSW 2065 Mobile : 0451 431 533 Tel : 02 9460 6651
Kings Court.
Adult massage PARRAMATTA Rd BROADWAY
Our luxuriously appointed Club with its deep leather lounges, is where you meet the massage ladies in a social relaxing environment. You will be welcomed by an experienced Hostess who will assist you in the difficult task of choosing a beautiful lady for your grand massage.
Our ladies love to help you unwind with a game of pool on one of our tables. We have game machines (set at reasonable rates). Pool is free. Drinks are also free.
Click here for MAP and more details on Kings Court Massage Sydney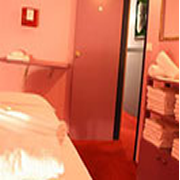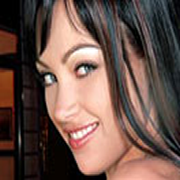 click here to view Kings Court website
261 Parramatta Rd,
Broadway, NSW 2007, (02) 9660 0666 Mon-Fri 9am-1am, Sat-Sun 24 hours
Sirs.
Adult massage ERSKINE st SYDNEY
Sirs, the corporate touch invites you to experience an oasis in the heart of Sydney CBD. We are open for your pleasure 7 days a week.
It is a place where you can escape the stress of daily life and business and enjoy your senses to feel fresh again. We can assure, you will feel your problems fading away and your body filling with positive energy!
click here to view Sirs website
Sirs 80 Erskine Street Sydney NSW 2000 Phone 02 9299 7771
Mistys.
Adult massage BONDI JUNCTION SYDNEY
Misty's is back – bigger, better and bustier than ever!

MISTYS: 15 incredible rooms… warm, relaxing spas… and now more than 100 gorgeous girls. We have created a relaxing environment where the accent is on sophistication, luxury and exceptional service. Our newly renovated 7-Star establishment is rated Number One in Sydney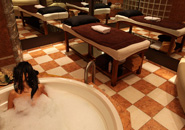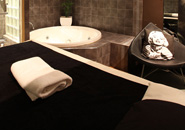 click here to view Misty's website
Mistys Suite 2, 6A Gray Street. Bondi Junction, 2022 (Just off Bronte Road, opposite the Easts Leagues Club.)
Tel: 02 9387 6004
Chequers Massage.
Adult massage GOULBURN St SYDNEY CBD
Welcome to Chequers Massage, located in Sydney's CBD. Chequers Massage is a sanctuary for your body and soul, combining the ancient healing traditions of Ayurveda with an extensive menu of modern western beauty treatments.

An erotic nude massage using oil and hot towel. Guaranteed to relieve any tension. Enjoy the most luxcious massage place you ever experienced when you come to Chequers Massage. Come and visit our health centre.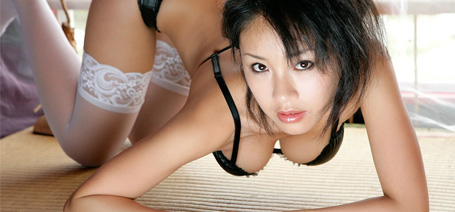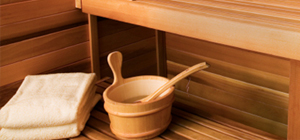 click here to view Chequers website
Chequers: 79 Goulburn Street Sydney NSW 2000
Tel: (02) 9212 5152
Bodyrotic.
Adult massage parramatta road CAMPERDOWN
sydney's most sensual erotic masseuses provide a sexy nude full body-to-body massage for men women and couples
- we are rated number 1 in australia, come and see why...

Our masseuses offer you an erotically charged experience including a bodyslide to stimulate all of your senses leaving no part of your body untouched.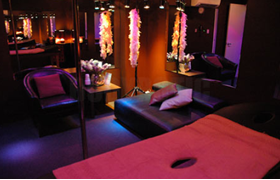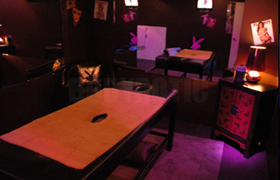 click here to view bodyrotic website
136 parramatta road CAMPERDOWN Sydney NSW
Tel: (02) 9557 7999
Pure Masssage.
Adult massage Pacific Highway NORTH SYDNEY
Calm your mind and draw in the serenity of your surroundings. Allow our ladies to offer you an unforgettable experience and leave the cares of the world behind.
Our beautiful ladies provide you full body-to-body massage from head to toe on your back and front in the sensual relaxing environment. Relieve the stress and tension and then enjoy with our services.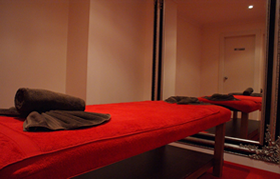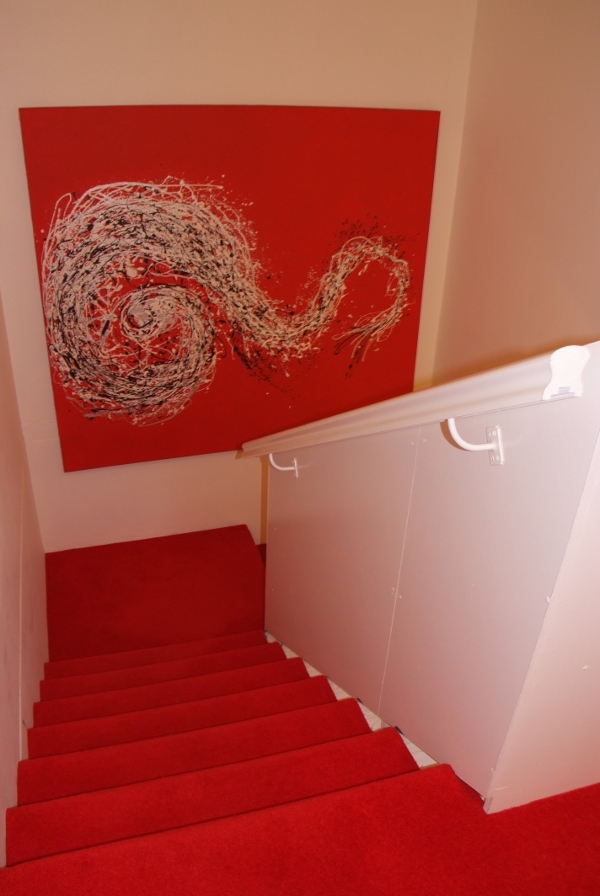 click here to view Pure Massage website
115 Pacific Highway, North Sydney NSW
Tel: (02) 9922 7575
The Bellevue 5 Star Retreat.
Adult massage CARLTON
The Bellevue 5 Star Retreat is a Sydney's finest upscale adult massage parlour.
Our ladies provide full body to body adult massages and everything in between. The Bellevue lady of your choice will make your feel revitalized from head to toe.
Be prepared to be pampered like you never have been before.
Click here for MAP and more details on The Bellevue 5 Star Retreat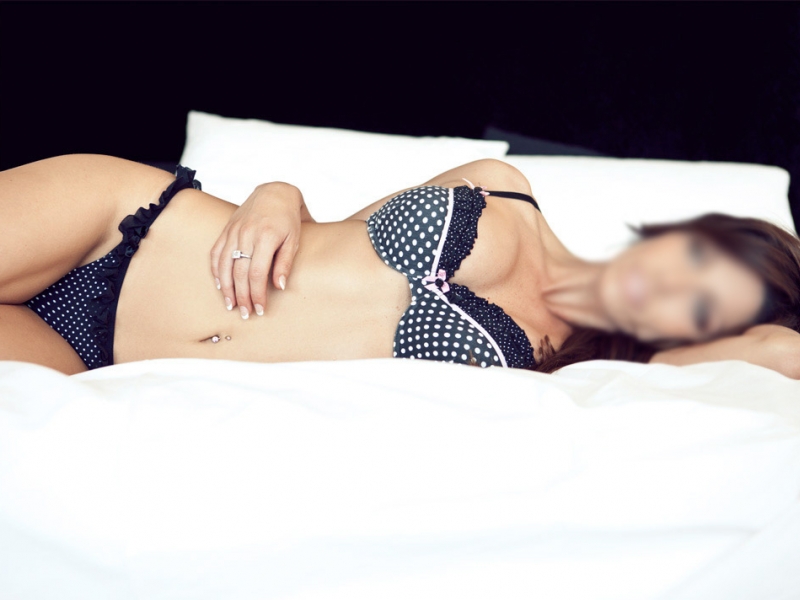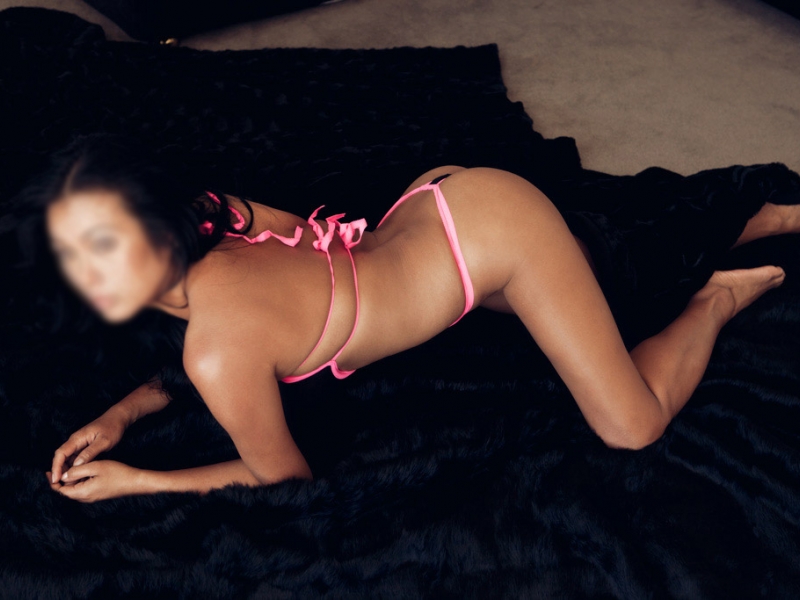 click here to view The Bellevue website
The Bellevue 5 Star Retreat, 140 Bellevue Parade Carlton NSW 2218 -Open 7 Days / 10am - 3am
Ph: (02) 9547 0999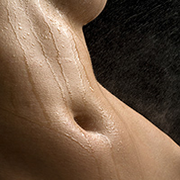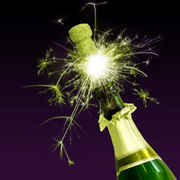 Click HERE to visit our partner site for MORE adult fun.